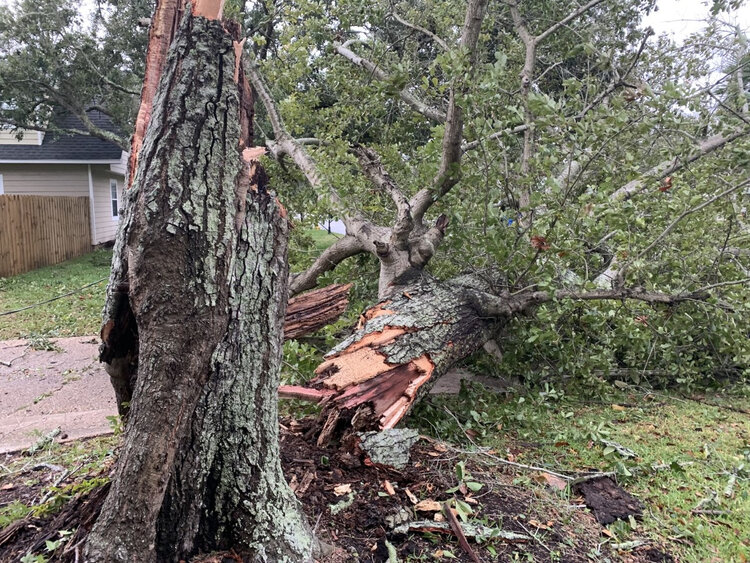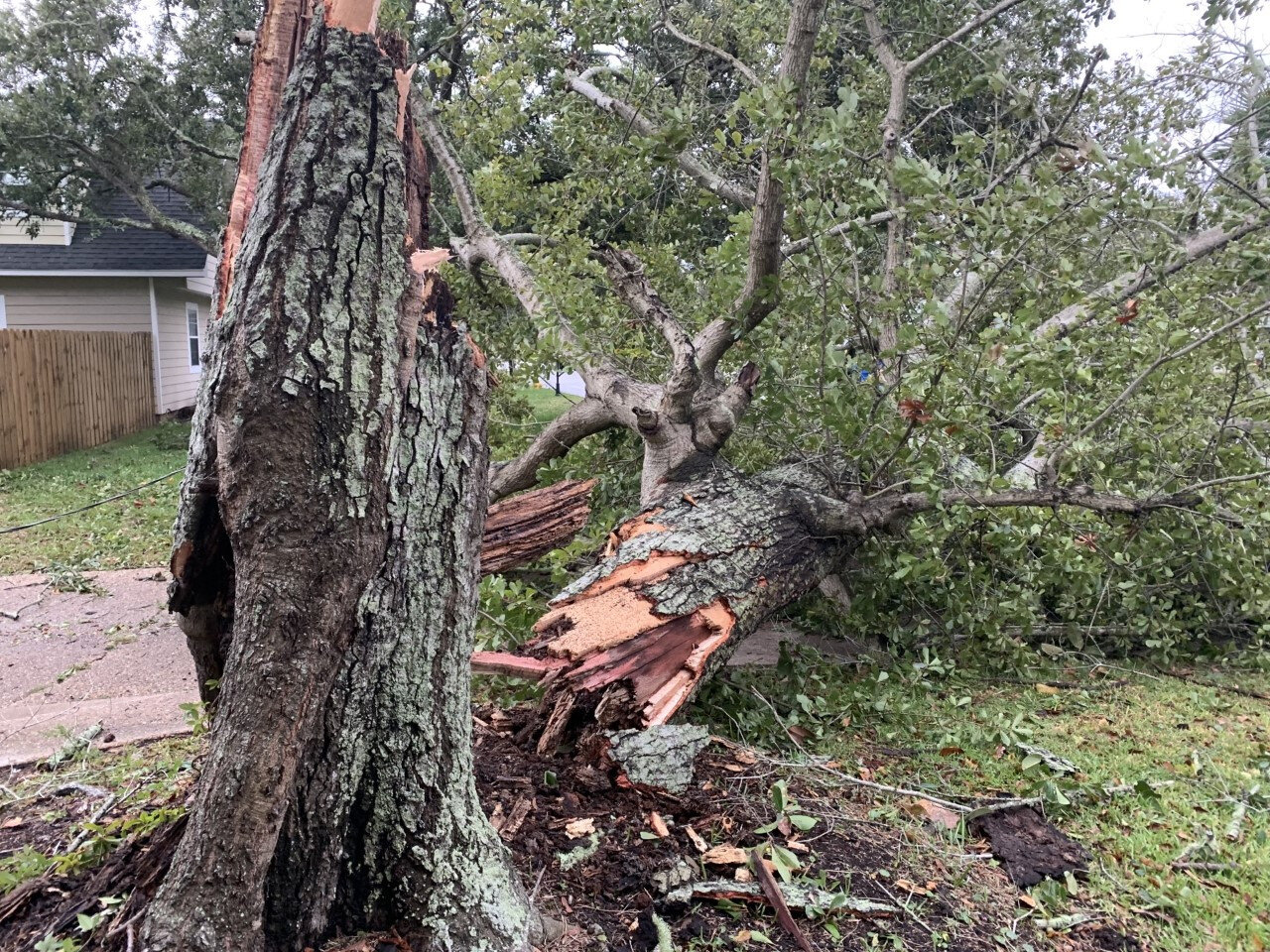 On August 29, 2021, exactly sixteen years after Southeast Louisiana was struck by Hurricane Katrina, Hurricane Ida became the strongest documented storm to hit Louisiana in history. It has left widespread destruction and flooding, the extent of which will take weeks to assess. You may have damage to your home or business that may range from wind damage, rain damage, flooding, fire, or damage due to falling trees.
We are here to help you navigate your insurance claim and get your recovery started as soon as possible - complete the form below to see how we can help with your claim:
The information contained in this website is provided for informational purposes only, and should not be construed as legal advice on any matter. Submission of a form alone does not create an attorney client relationship.